Cuisine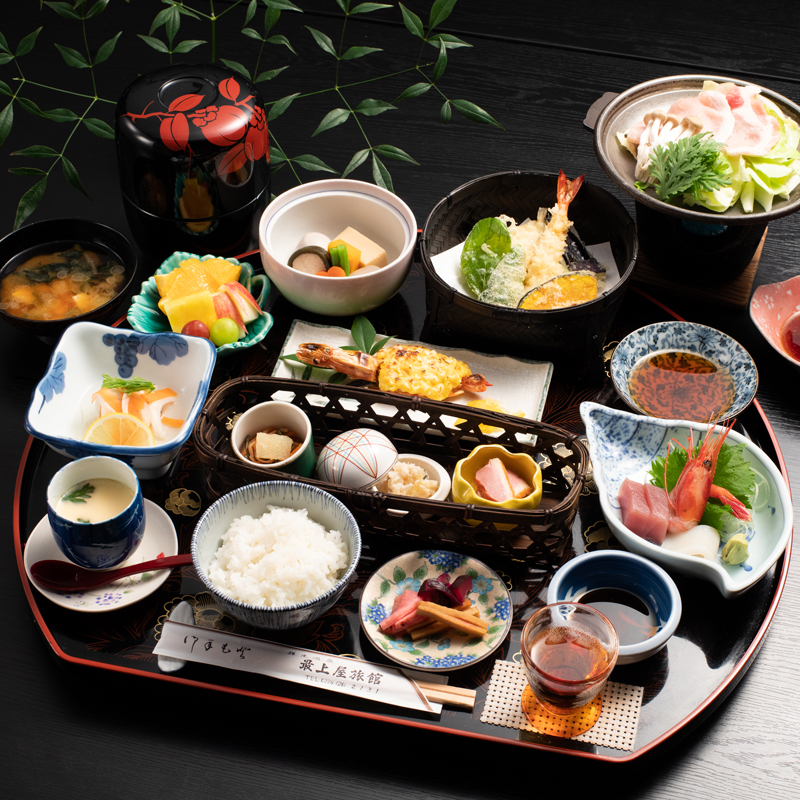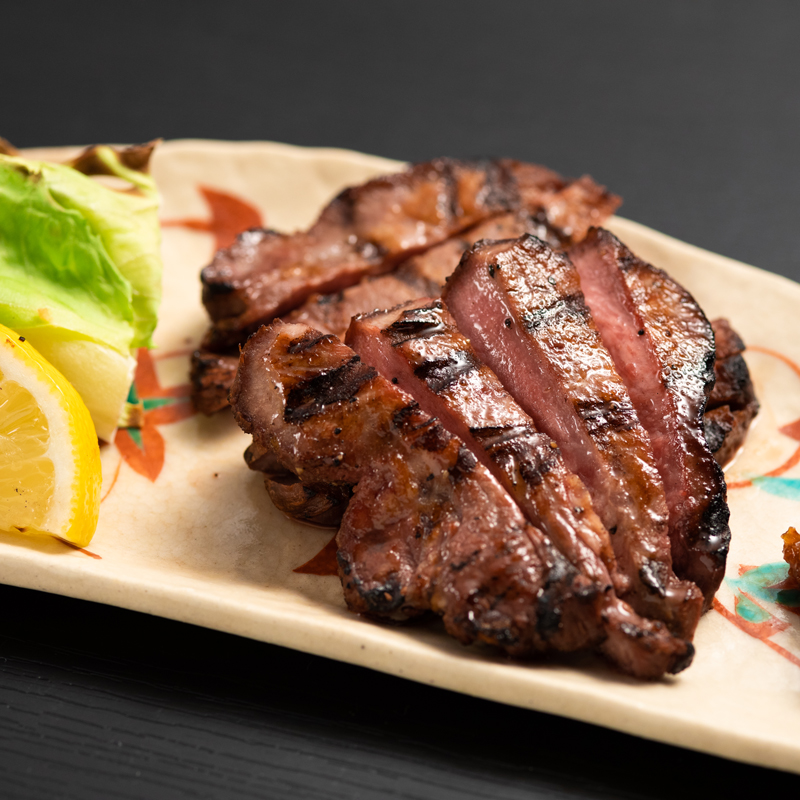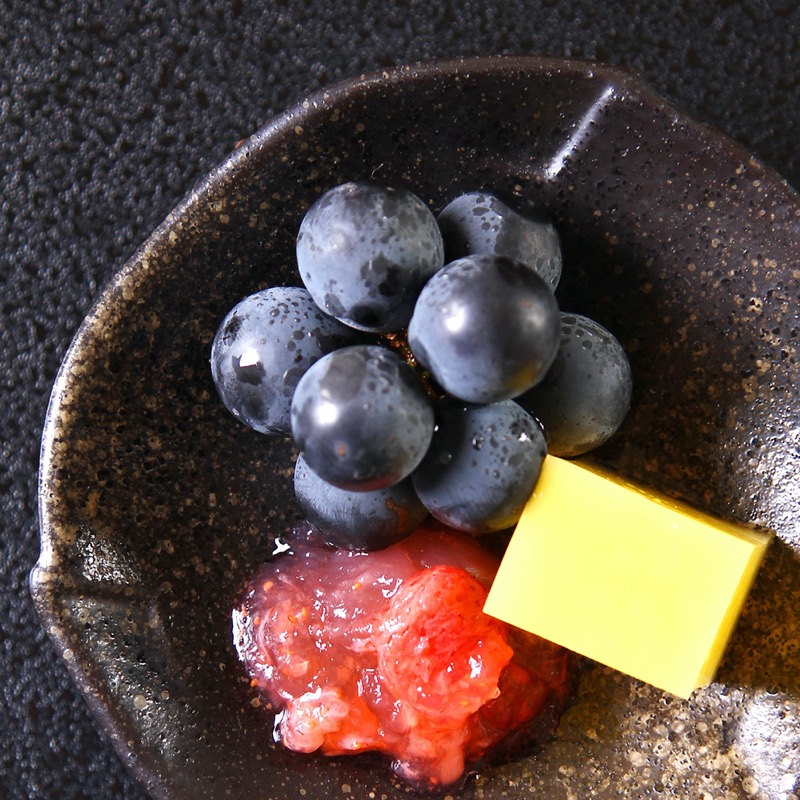 Pure Japanese-style kaiseki cuisine that focuses on local ingredients
We abundantly use local ingredients and prepare meals that allow you to enjoy the taste of each season. The set with Sendai's famous thick-sliced beef tongue is popular. For those who stay consecutive nights, we serve different dishes every day. *Please contact us if you would like additional dishes.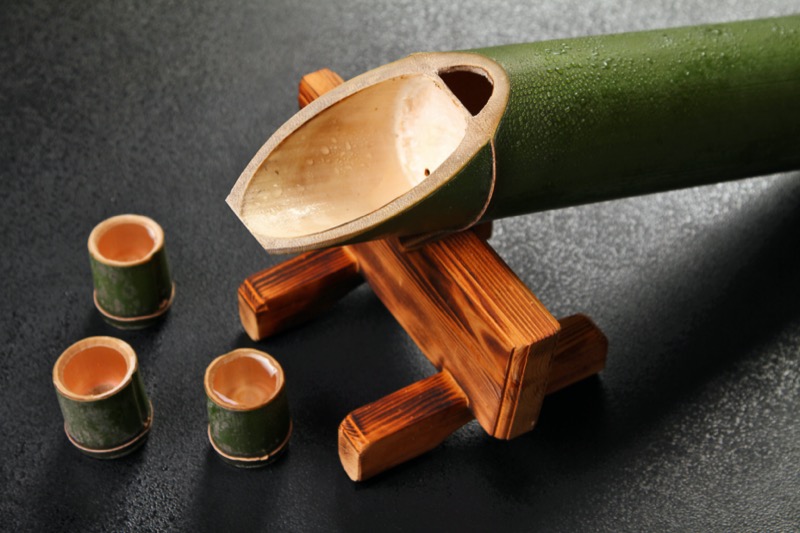 Options

"Sasashu" Bamboo Liquor

The traditional Sasashu (bamboo liquor) that has been passed down for generations at this inn. Fresh bamboo is cut from the private bamboo grove in the morning, and sake is poured into the bamboo nodes and slowly warmed over low heat to make the sake flavor very mellow and enhance the sweetness and flavor of the bamboo. It is a service reccomended for banquets because it is made using 5 to 6 parts sake and it is presented with a gorgeous appearance. Since we use fresh bamboo, we provide it depending on the climate and busyness, so please contact us first.
Price: Market price (about 8000 yen)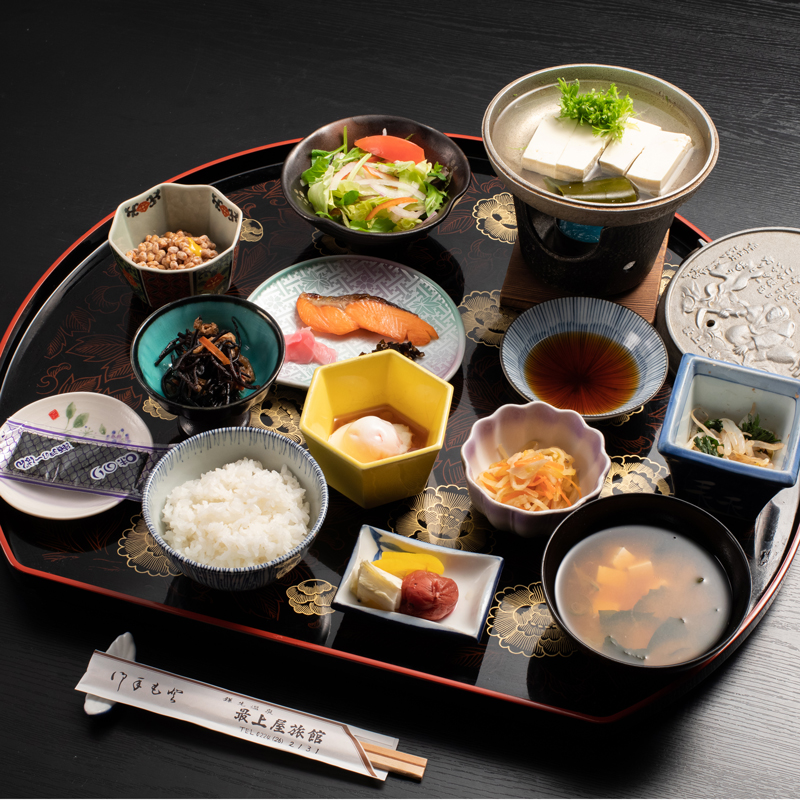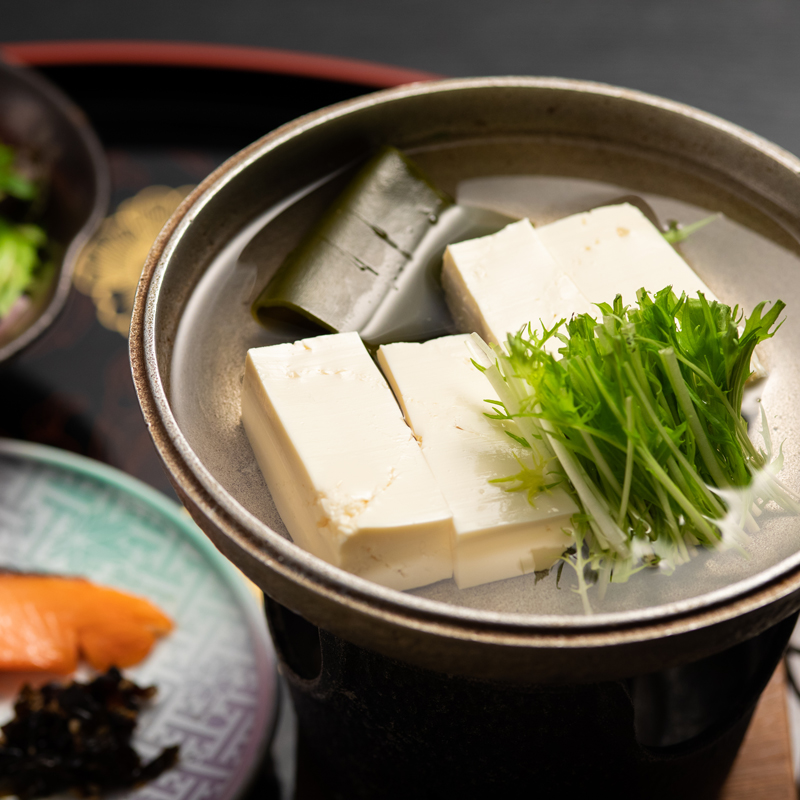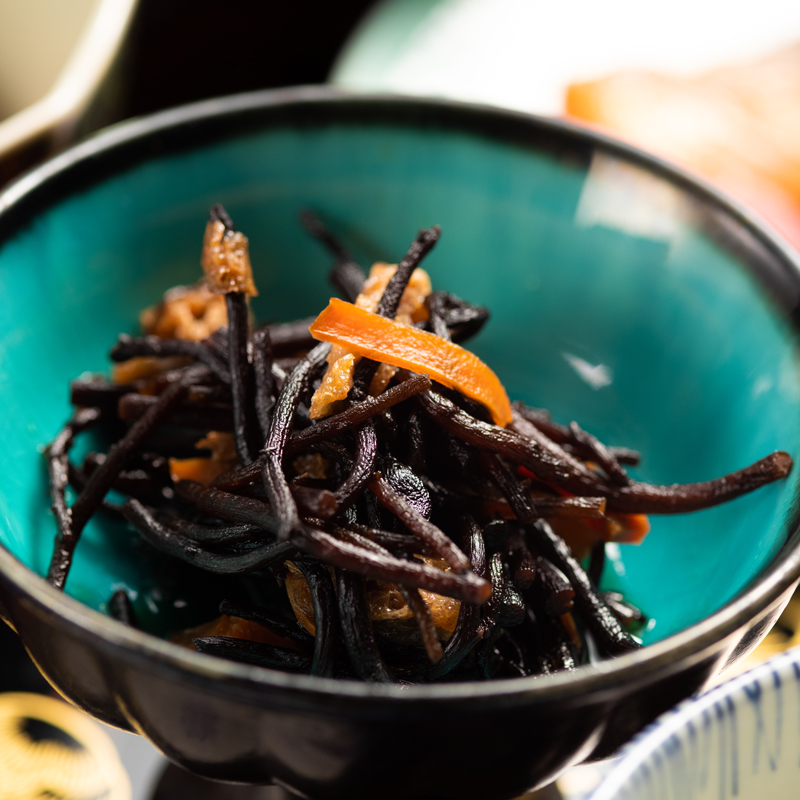 All handmade Japanese dishes
All breakfast is handmade here at the hotel. You can enjoy a healthy breakfast using local ingredients.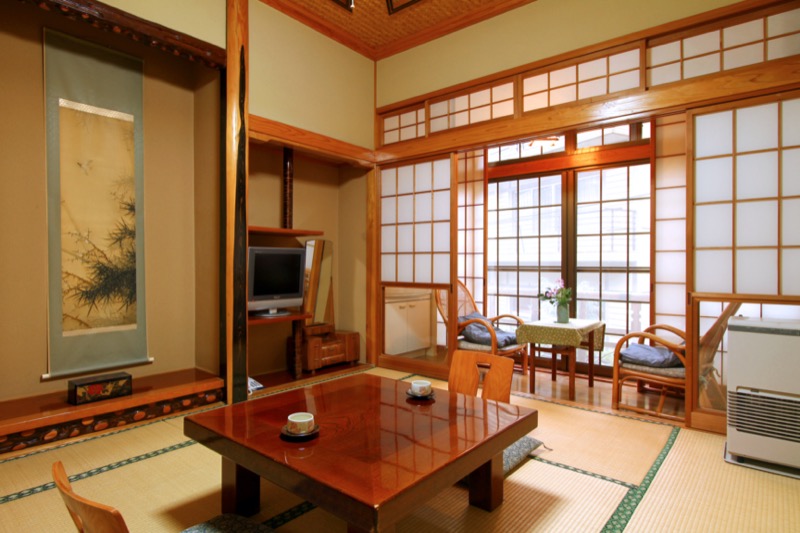 Guest room or private dining room
Meals are served in the guest room or in a private dining room. You can enjoy your meal in a private space without worrying about others.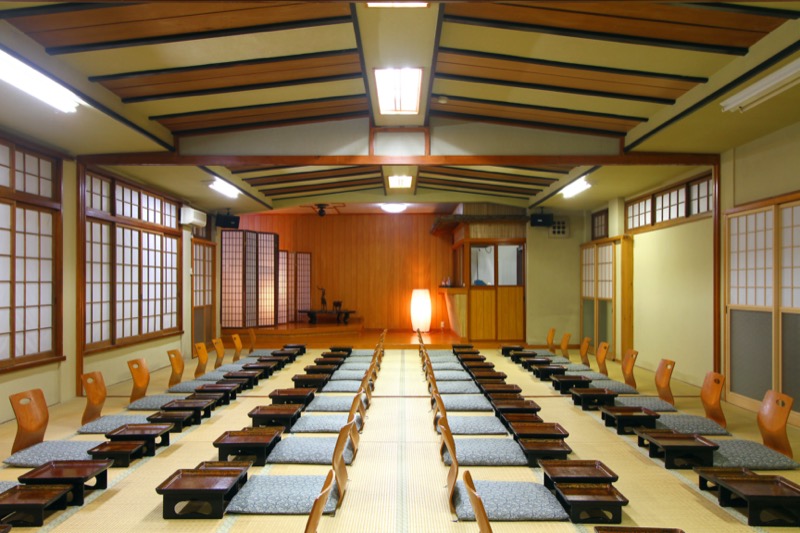 Banquet Hall
There is a medium hall and a large hall. Banquets are possible for small groups or up to 60 people. It is also an option to serve the meal on traditional Japanese trays and low dining table and chairs.